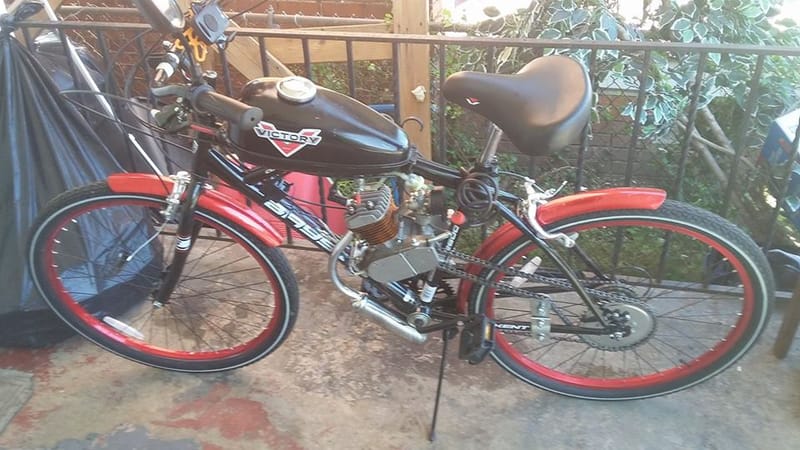 Build Production & Custom Built Motorized Bicycles
Outlaw Motorized Bicycles builds and sells top quality motorized bicycles using only the best quality products. We take pride in every motorized bicycle we build and are proud to put our Outlaw Motorized Bicycles name on. Each motorized bicycle is hand built and we carefully inspect each bike and test them to ensure it is perfect before they leave our shop.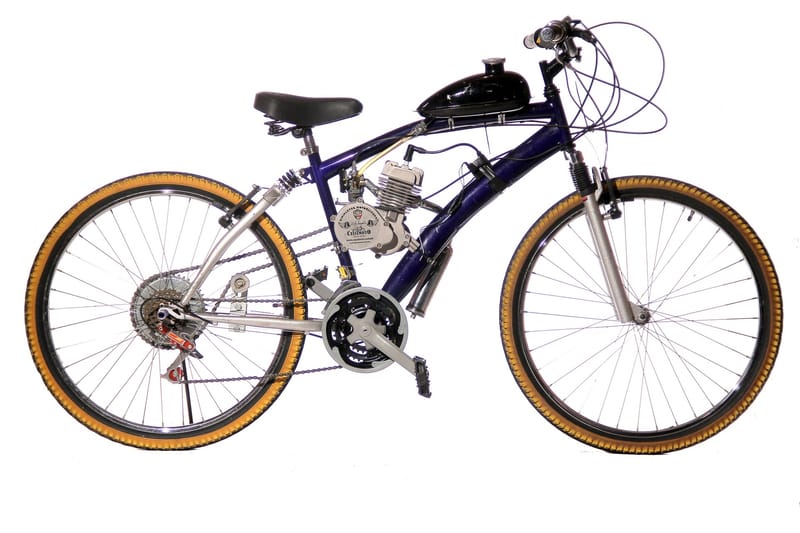 Service & Repair Motorized Bicycles
Outlaw Motorized Bicycles also services and repairs motorized bicycles, Just bring your bike to our shop and we will get you back on the road in no time, we use only the best parts we can find so you can be rest assured you aren't getting any cheap parts when having your motorized bicycle engine worked on or repaired.